WELCOME TO AL KAIF HERBAL CLINIC
Advanced Herbal Clinic for Sexual Wellness & Chronic Illness
Al Kaif Herbal Clinic, the best  sexual wellness clinic in Krishnagiri is a standoff Unani Medical Institution committed to practicing the herbal way of holistic treatments, in eliminating sexual disorders and diseases from the lives of sexually distressed people. Enriched proficiency in diagnosing and treating chronic illnesses and sexual imperfections carved the name as the best Unani treatment hub of our country, of our times.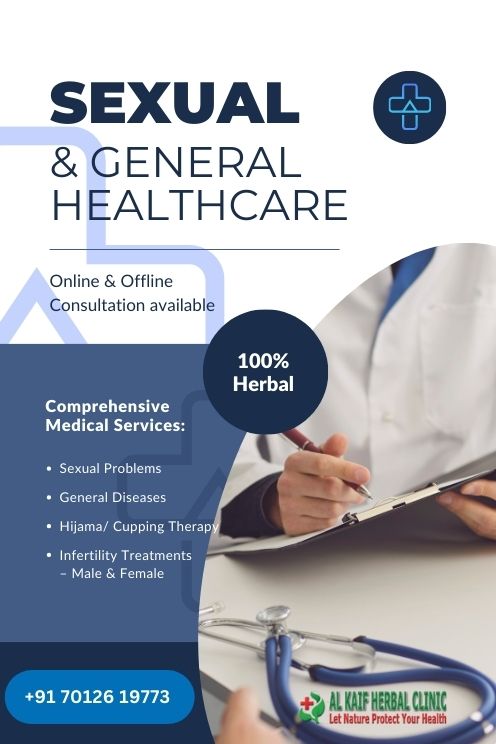 "Al Kaif Herbal Clinic: Your Pathway to Optimal Health and Sexual Wellness through Unani Medicine"
Al Kaif Herbal Clinic is an illustrious medical consortium aimed at clinically diagnosing, screening, managing, and treating all types of sexual disorders and allied diseases, and chronic diseases with unswerving medical expertise,  based on the immaculate traits of the Unani stream of medicine. The archaic medical stream of Unani, which has a glorious history of 7000 years, bestowed humanity with, literally, wiping out all virulent diseases, hampering the human body conditions. Al Kaif Herbal Clinic, the best sexual wellness clinic in Krishnagiri, imbibed this perennial know-how from the Unani medicinal wisdom of the legendary forefathers who were great Hakims and equipped its physicians with the holistic herbal path to dissuade all sexual and chronic diseases without affecting the body humors. This aristocratic knowledge clubbed with academic background and aided by sophisticated infrastructure meeting global parameters fetched Al Kaif Herbal Clinic, the name as the best Unani clinical hub of our country.
Treatments for Sexual Problems
Erectile Dysfunction is a key sexual disorder destroying the sexual peace of males & females. This inability to acquire an erection is eliminated by the pure herbal treatment of Al Kaif Herbal Clinic.
Early ejaculation of the male needs to be treated by detailed diagnosis and finding out the root cause. Discover lasting solutions with Al Kaif Herbal Clinic's customized herbal treatments.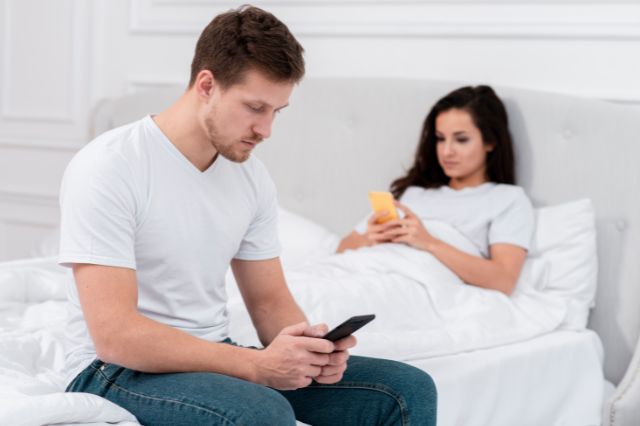 From Pain to Relief: Al Kaif Herbal Clinic's Herbal treatment for Venereal Diseases (STDs) is the first step to a new life. A beacon of hope for STD patients seeking herbal treatment and recovery.
No more size concerns dragging you to sexual inhibition! For males with penile size issues and penile shrinkage can opt for special herbal treatment by Al Kaif Herbal Clinic to increase the size and girth through increased blood flow.
Multiple problems like physical, chronic, and hormone-related issues catalyze infertility, thrusting you into deep sorrow. Tear off the sorrow and call on Al Kaif Herbal Clinic, the legendary infertility clinic.
'Baby Bump' is no more a mere dream! Consult the most celebrated Female Infertility Clinic, Al Kaif Herbal Clinic to empower your journey to parenthood and yes, experience the joy of pregnancy.
Male sexual problems range from issues in erection, ejaculation, low libido, stamina issues, STDs, etc. Find a permanent cure endorsed by the legendary sexual wellness clinic, Al Kaif Herbal Clinic, through its holistic, herbal, and customized treatments.
Females are also prone to sexual problems like Low Libido, Vaginal Dryness, Vaginal Discharge, Inability to attain Orgasm, etc. Al Kaif Herbal Clinic, the standoff herbal medical institution institutes treatments to tear away these disorders from their lives.
Breast Enlargement Treatment
Worried about the size of the breast, due to hormone imbalances and genetic issues? Say goodbye to breast size worries by treating with Al Kaif Herbal Clinic, the supreme herbal treatment center in our country & reclaim your confidence.
General Diseases Treatments
Prostate enlargement & prostate disorders can have serious repercussions on the prostate, which is a part of the reproductive system. These virulent problems can be effectively overcome by the holistic treatments of Al Kaif Herbal Clinic.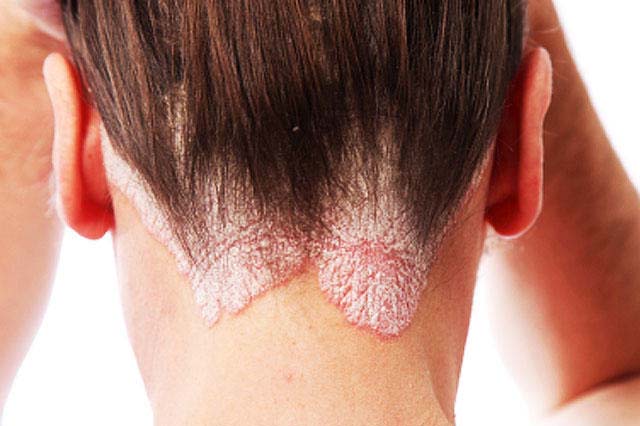 Multiple factors cause skin problems like environmental factors, genetic factors, and even Sexually Transmitted Diseases. Each needs customized herbal treatment package, which Al Kaif Herbal Clinic is proficient to render.
Al Kaif Herbal Clinic is the pioneer herbal treatment center, in endowing its clients with hair loss treatment, caused by a variety of factors like genetics, hormone changes, chronic diseases, dietary problems, medical conditions, age, etc.
Metabolism, blood clotting, and protein production, all get upside down if the liver is not functioning well. Fatty liver is another grave concern, which is deadly also. Al Kaif Herbal Clinic can wipe out your liver ailments with supreme herbal medicines.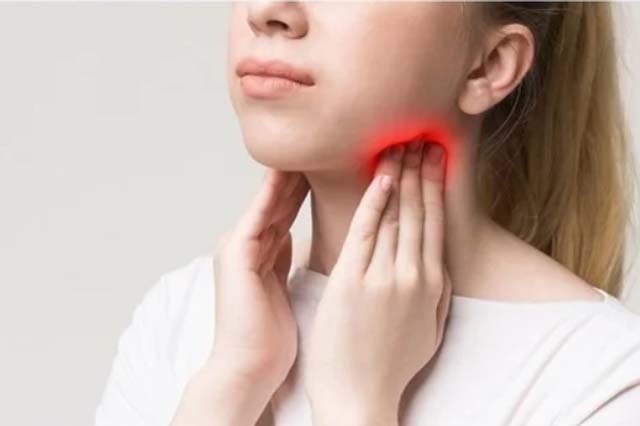 Sore throat is caused by bacteria and viral infections, affecting tonsil functioning. Herbal management and treatment at Al Kaif Herbal Clinic equip the patient to revive tonsil functioning, without any side effects. Consult for the best treatment now.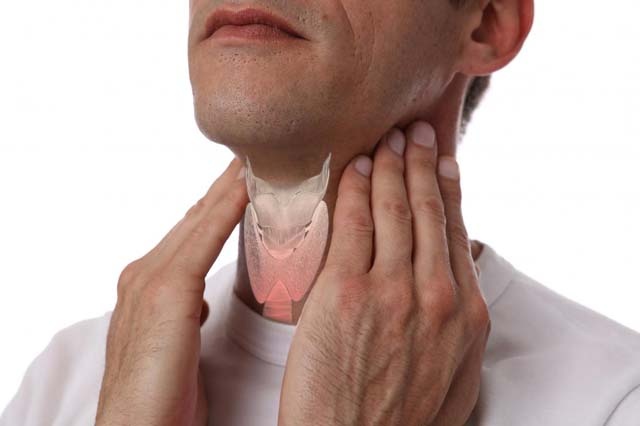 Thyroid function determines the complete balancing of human body conditions. Al Kaif Herbal Clinic gives a permanent cure for hypothyroidism and hyperthyroidism, based on the Unani stream of medicine, which no other stream can achieve.
A lot many referral clients come to Al Kaif Herbal Clinic, believing the testimonials of their friends and relatives in our genuine and successful herbal treatments to manage and expel diabetes.
Looking for a safe and effective way to bid farewell to your Gallstones? Eliminating the pain by destroying gallstones in a natural, herbal way by Al Kaif Herbal Clinic. Book an appointment NOW!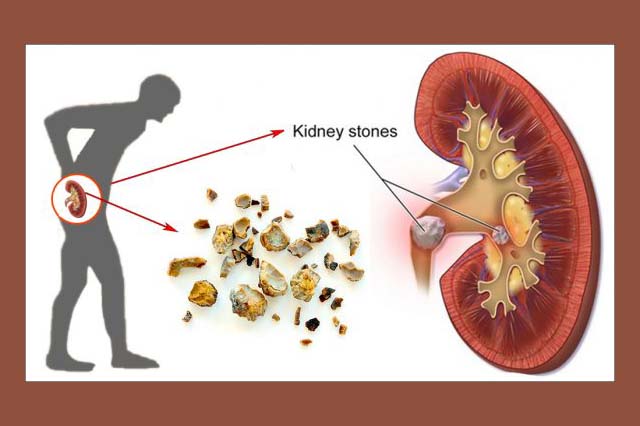 Kidney Disorders Treatments
Kidney disorders and renal failure can derail your life. Availing of herbal treatment with no side effects from Al Kaif Herbal Clinic is the most effective and affordable solution.
Hijama or Cupping Therapy
The physicians of Al Kaif Herbal Clinics, the expert sexual wellness clinic in Krishnagiri, are the past masters in endowing the Cupping therapy or Hijama described in the holy scriptures, which removes the toxins from the body and cures body aches, migraines, rheumatism, varicose veins, skin problems, anxiety, and depression.
Our CEO & Chief Medical Officer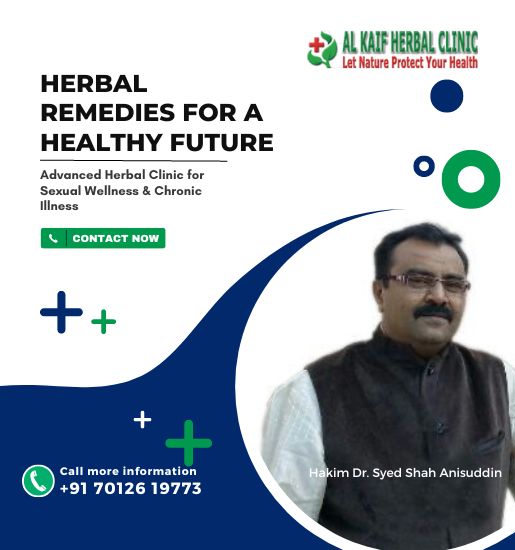 Hakim Dr. Syed Shah Anisuddin
The name Hakim Dr. Syed Shah Anisuddin Qadiri is synonymous with the divine healing power of Unani. Scholar and a maverick physician, he hails from a legendary family of great Hakims with a Unani heritage of 250 years and serves as the CEO and Chief Physician of Al Kaif Herbal Clinic. He advocates and practices the holistic way of treatment, based on herbal medication, thwarting any type of chronic diseases and any type of sexual disorders like Erectile Dysfunction, Premature Ejaculation, Penile Enhancement, Venereal Diseases (STD), Low Libido, Stamina Issues, Female Sexual Problems, etc.
Our Expert Panel Of Doctors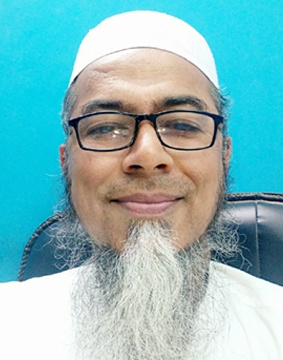 Professor Mohammed Ahsan Faroqui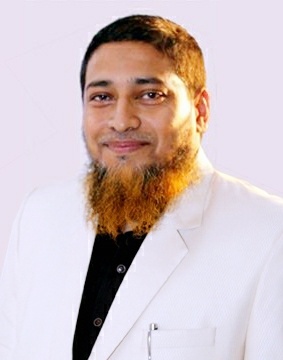 Dr. Mohammed Minhajuddin Khan
B.U.M.S. (Medical Officer)
B.U.M.S – Women's Health Specialist
Hakim Syed Shah Ghayasuddin
Herbal Remedies for a Healthy Future
Hakim Dr. Syed Shah Anisuddin Qadiri holds a distinctive status in the history of Unani physicians of our country, as the one who used his Unani wisdom with the contemporary mechanism of therapeutic healing to rescue the sexual lives of thousands from sexual disorders, sexual imperfections, and sexually transmitted diseases along with the in-depth curing of chronic diseases and some deadly diseases, the other streams of medicines even fail to attend. He possessed this knowledge from his ancestors, who were unsurpassed Hakims, professing and practicing Unani with utmost commitment. Acquiring this knowledge and nurturing it with scholastic wisdom and academic brilliance, he created and chaired Al Kaif Herbal Clinic which is standing as the only holistic asylum for thousands of ill-stricken patients.
Al Kaif Herbal Clinic has a staunch vision of imparting only holistic treatment based on detailed diagnosis including one-to-one interaction, physical examination, and paramedical tests, if needed, and based on these, after tracking the real cause, 100% herbal medicines with no side effects will be prescribed which will crack down any type of diseases, in no time. So, if you are tormented by any sexual disease or any chronic disease, you can drop into our clinic or log in for an online consultation.
Our Chief Medical Officer Hakim Dr. Syed Shah Anisuddin Qadiri was presented with the most prestigious award, Hakim Ajmal Khan Memorial Global Award for the Best Unani Doctor, by the former Chief Minister of Jammu & Kashmir, Mr. Farooq Abdullah
Hakim Ajmal Khan Memorial Global Award presented to Hakim Dr. Syed Shah Anisuddin Qadiri
Sexual Wellness Clinic in Krishnagiri
AL KAIF HERBAL CLINIC
Z. A Plaza – London Pet
Opp: Iyangar Bakery
Near Anna Statue
Krishnagiri – 635002
Tamil Nadu – India
Monday to Saturday 10:00 AM – 8:00 PM Sunday holiday